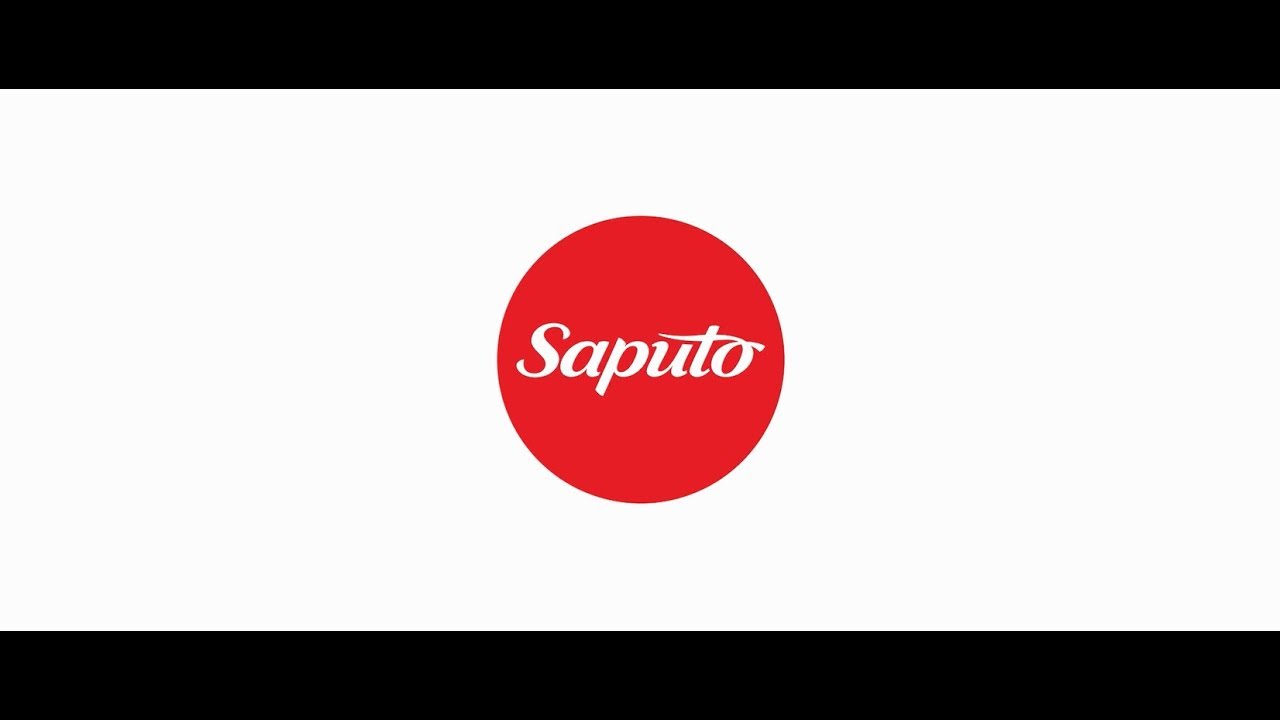 Overview of our community engagement
At Saputo, the promotion of healthy lifestyle habits is at the core of our community engagement and we are committed to investing 1% of our annual pre-tax profits in the communities where we operate through financial contributions and product donations. 
14,000 hours of cooking and nutrition lessons are provided to over 700,000 young people every year.
To date, the Saputo Legacy Program has invested $755,000 in a range of projects to improve sport and health facilities in 24 communities across our network.
Every year, our partners help more than 1.5 million people be more active whether they are walking, running, cycling, playing soccer, baseball, tennis or hockey.
Approximately 160 tons of cheese is donated yearly to various organizations.